News
Promulgation in France of the "NOTRe Act"
September 2015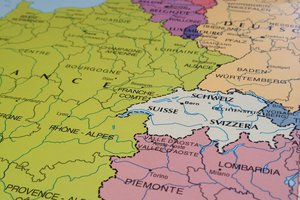 The New Territorial Organisation of the Republic Act (the "NOTRe Act") was promulgated on 7 August 2015 in France.
In particular, it redefines the competences of the regions and departments and strengthens intermunicipal cooperation. With respect to cross-border action, the removal of the general competence clause for the regions and departments does not call into question the role of these territorial authorities, which may act in their own and their shared areas of competence. With respect to economic development, the regions may include in their SRDEII* a cross-border component drawn up in consultation with the relevant territorial authorities in the neighbouring country. Lastly, the French territorial authorities that are the contracting authority of a project co-financed by the ERDF will be able to contribute a minimum of 15% of the total cost, compared with 20% previous.
* Schéma Régional de Développement Économique, d'Innovation et d'Internationalisation – Regional Economic Development, Innovation and Internationalisation Plan.


Back to list