News
Advances contained in the new EGTC regulation
November 2013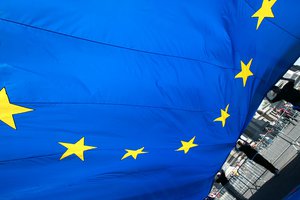 On 20 November 2013, the European Parliament adopted a resolution on the new regulation relating to the EGTC. This regulation will help to clarify, simplify and improve the creation and functioning of EGTCs.

The main advances are:
the possibility for an EGTC to be set up by members from a single EU country and one or several non-EU countries;
the expansion of the list of potential members to include undertakings entrusted with the operation of services of general economic interest;
a time limit for approval of an EGTC set at 6 months;
facilitating access for new members;
flexibility regarding the national law applicable: the law of the country in which the EGTC's registered office is located, the law of the country in which the EGTC's bodies operate and the national law applicable to its activities.
Photo: European Union, 2013
Back to list