News
"Un territoire, une rivière"*, a French-Swiss publication
December 2016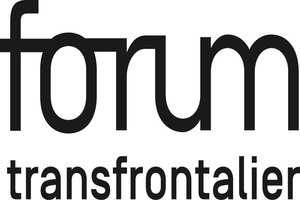 The Jura Arc Cross-Border Forum commissioned an original piece of work from Thomas Brasey as part of his thematic cycle entitled "Le Doubs Miroir" ("The Doubs Mirror") in order for him to train his photographer's eye on the cross-border territory between Saint-Ursanne in the Swiss Jura and Saint-Hippolyte in Franche-Comté, two municipalities linked by the river Doubs.
The book, entitled "Un territoire, une rivière. Ni hommes ni bêtes", was published in December 2016.

www.forum-transfrontalier.org
www.thomasbrasey.com
www.aplustrois.ch
www.bsnpress.com/un-territoire/
* "A territory, a river".
Back to list