News
Services offered to the members of the MOT network: all of the "service vouchers" online
January 2016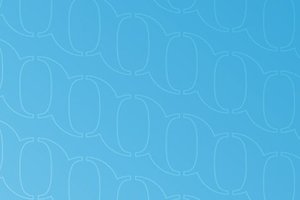 Since it was set up in 1997, the MOT has developed operational and legal expertise on many cross-border topics. Network members have first call on this experience.
In 2011, the MOT introduced the "service vouchers", which enable every member along France's borders to benefit from one day of work per year from the MOT's technical team. It is now making available in the members' space on its website the technical notes produced in this context [in French only].

Click here to consult them* [FR]
To consult the notes in the members' space (if connected) [FR]
For example, among the latest "service voucher" assignments, topics included: "The Belgian institutional system", "The legal and health and safety framework of cross-border short agri-food supply chains", and "Legal provisions and analysis of the competences of French territorial authorities and their groupings".
* Only the list is available to the general public.
Back to list