News
Restrictions at France's borders: cross-border living areas finally recognised
February 2021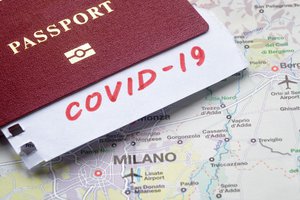 Since 31 January 2021, anyone entering France, including from other European countries, must be in possession of a negative Covid test obtained within the previous 72 hours. However, this obligation does not apply to the inhabitants of cross-border living areas (for journeys lasting less than 24 hours) or to cross-border workers.
When checked, border area inhabitants must show proof of residence, proof of identity and, where relevant, a certificate from their employer.
This represents a major advance for cross-border cooperation and a recognition of cross-border realities.
Back to list