News
Meeting with border region MPs
December 2013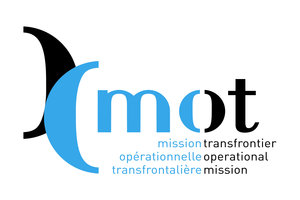 On 4 December, the MOT's Chairman, Michel Delebarre*, and the MOT team took part in a hearing at the National Assembly conducted by Philip Cordery, Chairman of the parliamentary study group on cross-border cooperation, along with numerous French MPs for border areas.
The purpose of the hearing was to take stock of cross-border cooperation in the draft legislation on decentralisation, current issues for cross-border territories and the European outlook for cooperation. This exchange paved the way for the strengthening of the links between the MOT and MPs, with a view to greater account being taken of cross-border territories at national level.

*Former Minister of State, Senator, Mayor of Dunkerque and Chairman of the Committee of the Regions' Europe 2020 Monitoring Platform.
Back to list