News
Philippe Richert, President of the Alsace-Champagne-Ardenne-Lorraine Region, writes to François Hollande
March 2016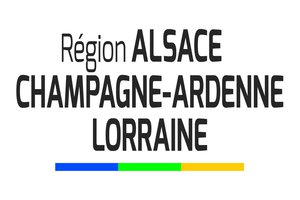 The President of the Alsace-Champagne-Ardenne-Lorraine Region, Philippe Richert, and his first Vice-President, Patrick Weiten, have written to the French President of the Republic. They are asking for 'a strong signal' to be sent at the French-German council of ministers meeting on 7 April in Metz.
Philippe Richert and Patrick Weiten are calling on the French President to fully include 'cross-border issues' in the French-German council of ministers scheduled to take place in Metz (Moselle) on 7 April. Messrs Richert and Weiten hope that the April joint council will 'announce new commitments to support the strategic measures initiated in the territories'."

Download the letter to François Hollande [FR].
Back to list