News
The Committee of the Regions stresses the need to speed up implementation of partnership agreements and operational programmes
December 2014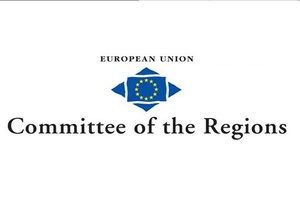 Following the General Affairs Council, Michel Lebrun, the President of the Committee of the Regions, saluted the efforts made by the European Council and the European Commission to speed up the adoption and implementation of partnership agreements and operational programmes within the framework of cohesion policy.
However, Mr Lebrun said that he was worried by the changes that might be made to the funds allocated by the EU to cohesion policy for the 2014-2020 period – funding that could be linked to the financing of the European Commission's future €300 billion investment programme.
Source: Committee of the Regions.
Back to list