News
Study on the analysis of the impact of new legislation on border territories
November 2022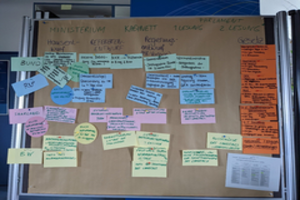 Impact analyses, provided for in the Franco-German Treaty of Aachen and carried out when new standards are drawn up, could make it possible to avoid future obstacles to cross-border cooperation and the complexities of everyday life for the inhabitants of border areas.
The German Foreign Office has commissioned the MOT, the Euro-Institute and ITEM (University of Maastricht) to explore this provision of the Treaty.
An important part of the assignment, which will run until the end of November 2022, is to develop scenarios for the management and implementation of such cross-border impact analyses.
Back to list