News
"B-solutions" : third call for proposals
September 2020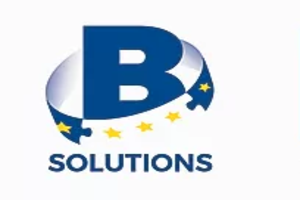 The third call for proposals in the framework of the b-solutions initiative is opened.
Deadline extended until 11.10.2020!
Administrative bodies and cross-border structures are given a new opportunity to receive direct and specialized legal support in order to find solutions to the legal and administrative obstacles that hinder cooperation with their neighbors. More info
The Association of European Border Regions (AEBR) in cooperation with the European Commission's DG REGIO has also published a compendium and its annex showcasing the analyses of the 43 obstacles and relative solutions that were identified in the course of the first two calls for proposals of b-solutions.
Back to list