News
MOT involvement in the Pactesur study
January 2023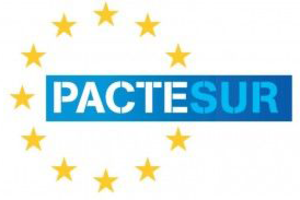 Between 2019 and 2022 the MOT was part of the committee of experts in the framework of the PACTESUR project financed by the European Internal Security Fund. This project sought to provide European local authorities with the knowledge and tools they need to better secure their public spaces in the face of danger, particularly from terrorism.
For four years, the project focused on standards, legal frameworks and local governance in the ten participating European cities, in order to develop common recommendations and intervention protocols; the development of training programmes for local security officers; the identification, through the sharing of experiences, of local investments adapted to securing public places; and finally the setting up of pilot sites at the local level equipped to prevent terrorist threats and to react rapidly in the event of an attack while preserving the urban environment.

In addition to the city of Nice as lead manager, and the cities of Turin (IT) and Liège (BE) as main partners, the project brought together ten other European cities with specific common problems and knowledge in the field of protection of urban public spaces, along with an expert committee of some thirty members.
Back to list