News
New call for proposals for b-solutions 2.0
April 2022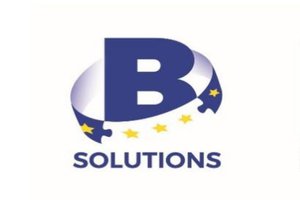 A new call for proposals in the framework of the "b-solutions 2.0: Solving Cross-Border Obstacles initiative" has just been launched.
The deadline of the call is 21 October 2022. but cases will be selected also on 13 May and 30 June 2022, so please apply as soon as possible.

Public entities and cross-border structures, located along EU internal land and maritime borders are invited to submit their applications. Starting from June 2022, selected entities will benefit from the technical support of cross-border experts -including MOT- to define precisely the obstacles and elaborate potential solutions to overcome them.

B-solutions and its extension b-solutions 2.0: Solving Cross-Border Obstacles are initiatives to tackle legal and administrative border obstacles along EU internal borders. They are promoted by the European Commission's Directorate-General for Regional and Urban Policy (DG REGIO), and managed by the Association of European Border Regions (AEBR).
Back to list