News
The end of roaming charges in Europe - not straightaway!
November 2014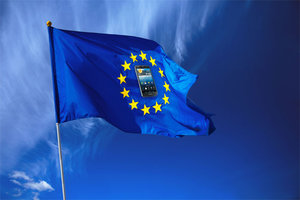 In April 2014, the European Parliament adopted a draft regulation on the ending of roaming charges for mobile phones in Europe.
Originally scheduled to take effect on 15 December 2015, the ending of roaming charges has been postponed, with no indication of the new date, as stated in a document put out by the Italian presidency: "The legislative date for the initial introduction of RLAH (roam like at home)…needs to be defined and is a significant political question."
Back to list