News
ESPON survey: How digital are French cities and towns?
June 2021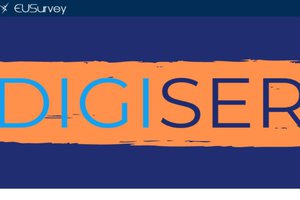 As part of the ESPON DIGISER project (Digital Innovation in Governance and Public Service Provision), the EPSON program is currently collecting data on the practices and the current state of digital innovation in European cities and regions. The program also wishes to obtain information on French towns and cities. The questionnaire is available until July 9, 2021.
The questionnaire.
More info on the ESPON DIGISER Project.


Back to list