News
2017 project files
September 2017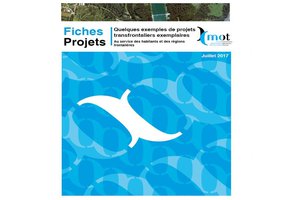 Every year, the MOT publishes a dossier highlighting exemplary cross-border projects along French borders.
The aim is to illustrate the role of cross-border cooperation and its impact on the daily lives of inhabitants of border territories.
The projects span a range of different thematic areas: employment, the economy, innovation, public services, health, social inclusion, security, urban and spatial planning, transport, sustainable development, the environment, natural spaces, education, culture and tourism.
Back to list