News
Call for evidence: the consequences in border regions of tightening border controls
April 2016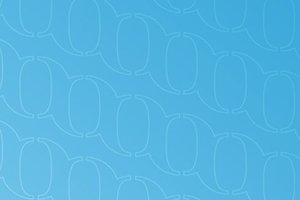 In order to fuel the debate at its upcoming annual conference on 24 May on "Borders: a resource for the inhabitants of border regions", the MOT is launching a call for evidence on the impacts of tightening border controls in (cross-)border regions.
If you have any experiences to share or you know of any specific cases, we invite you to fill in our short questionnaire, which will help to inform the debate on 24 May: click here.
More info on the conference.
Back to list