News
Call for projects from the Aquitaine-Euskadi Euroregion
Avril 2015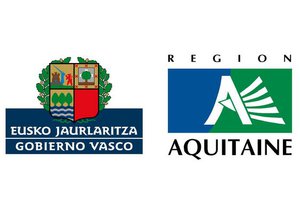 The Aquitaine-Euskadi Euroregion has launched a thematic call for projects in the areas of "Culture, Education, Multilingualism, Sport and Youth".
It is a tender procedure designed to support cooperation players in the two regions, with funding of €250,000. Applications are to be submitted solely in electronic form and via the Euroregion's website.
www.aquitaine-euskadi.eu

The deadline for applications is 19 May 2015.
Back to list