News
TV programme "Avenue de l'Europe" devoted to cross-border workers
May 2018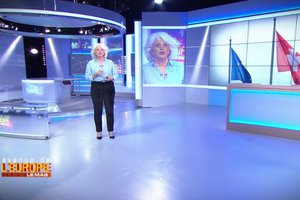 "They are French and live in France, but work on the other side of the border, in Italy, Switzerland or Germany. They are known as the 'transfrontaliers' [cross-border workers]… There are 500,000 of them – the highest number in Europe. But is there an entente cordiale between these French people and their neighbours?"
The programme, which was broadcast on France 3 on 18 April, can be viewed in catch-up mode (in French): click here.
Note: the MOT helped to prepare the programme.
Back to list