News
Strasbourg: Survey on well-being across the cross-border area
May 2019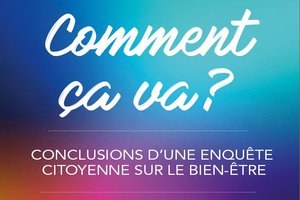 The Strasbourg Eurometropolis's Development Council has conducted a survey of citizens on well-being across the whole of the cross-border metropolis. The survey is entitled "How are you?".
Two volumes were published in 2017 and January 2019 respectively:
- Volume 1: The main determinants of well-being as expressed by the participants [in French]
- Volume 2: Recommendations and indicators [in French].
Back to list