News
Final meeting of the Cross-Border Review group of experts
January 2017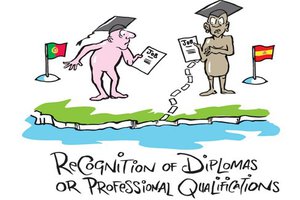 The MOT took part in the fourth and final meeting of Cross-Border Review experts that took place on 15 December in Brussels.
The final study, which includes a series of recommendations, is scheduled to be published in early 2017. This work will lead to a communication by the Commission expected in September 2017 on the measures to be taken to better identify and overcome the obstacles to cross-border cooperation in Europe.
An initial study entitled "Collecting solid evidence to assess the needs to be addressed by Interreg cross-border cooperation programmes" has already been published, and a database analysing 237 cross-border obstacles has been made available online.
Back to list