News
Meeting of the working group on changes to the MOT
January 2015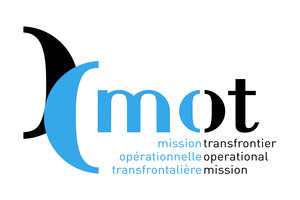 After an initial day of discussions by the MOT's network in Paris on 15 October 2014, and an evaluation, in the form of a questionnaire, of its network's activities, structure and needs, a dedicated working group met on 18 December 2014 in the MOT's offices.
The objective was to discuss two important subjects: the revision of the association's statutes – new statutes that will be put to a vote at the next general assembly on 18 June 2015 in Chamonix – and the MOT's 2015-2017 three-year work programme.
More info for members:
A second meeting will be schedule in March in Paris. More info will be sent to members soon.
To consult the results of the evaluation questionnaire: click here.
Back to list