News
"Reinventing Franco-Walloon cross-border public action"
May 2018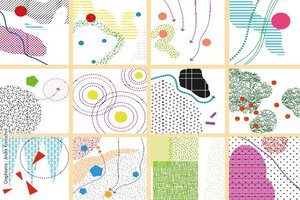 The MOT contributed to this publication* produced by the Institut Destrée et Acadie, following a series of Franco-Walloon cross-border seminars entitled "Territoires en trans– : mythologies, réalités et dispositifs" ("Trans- territories: mythologies, realities and mechanisms"). This document (available in French only) provides an in-depth analysis of cooperation between France and Wallonia.
* Original title: "Réinventer l'action publique transfrontalière franco-wallonne"
Back to list