News
GeRTrUD project: midpoint webinar
June 2022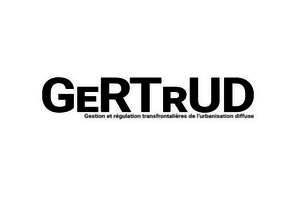 The MOT is a partner in the research project GeRTrUD – Gestion et régulation transfrontalière de l'urbanisation diffuse (Cross-border management and regulation of scattered urbanisation).
On 18 May, a webinar marking the project's midpoint was held to take stock of the project's progress and to present and discuss the findings yielded by the research among players and researchers involved in this field.
In particular, several "player-researcher" sessions were an opportunity to discuss the regulation of economic activity zones in cross-border areas. The MOT took part in the final roundtable focused on urban and spatial planning practices in cross-border areas, and in particular talked about its recent work in the Saarland-Moselle territory concerning commercial spatial planning practices between France and Germany.
Back to list