News
European programmes, calls for projects issued: position yourselves!
February 2016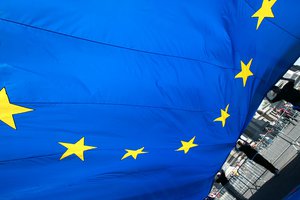 All of the territorial cooperation operational programmes for the 2014-2020 period have been approved by the European Commission, and the first calls for projects have been issued.
The calls for projects include:
* Click for more information on each programm.
The network and transnational programmes can also be a source of relevant funding for cross-border projects involving partners along different European borders.
By virtue of its network, the MOT is able to help cross-border project developers in their search for European partners; it can also take part in projects. For all enquiries on this subject: mot(at)mot.asso(dot)fr
Back to list