News
The MOT publishes its position on the propositions for the regulations of the new programming period 2014-2020
December 2011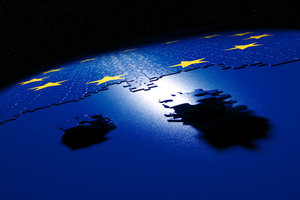 On 6 October 2011, the European Commission published the propositions for the regulations of the new programming period 2014-2020. All the legislative proposals are available on the European Commission website.
Press release (15/12/2011)
The MOT statement.
The MOT highlights the main points of interest for the cross-border cooperation in these regulation proposals: Press release (3/11/2011).
One of the propositions concerns a draft amending regulation concerning regulation 1082/2006 on the European grouping of territorial cooperation (EGTC), the cooperation instrument at Community level: Press release (6/10/2011).
Back to list