News
Date definitively set for the end of roaming charges
November 2015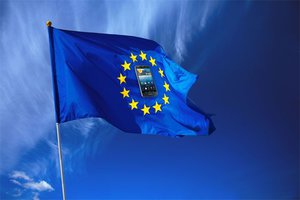 The removal of roaming charges for mobile phones in Europe is definitively set for 15th June 2017, following the passing of legislation by the European Parliament on 27th October 2015.
These charges represent all the additional costs billed for calls, text messages and internet usage on mobile phones while abroad within the EU.
In border areas, they significantly hinder the competitiveness of businesses and go against the rights of citizens. Before the outright ban begins, a significant limit on the charges will be introduced from 30th April 2016 onwards.
"This banning of roaming fees was long awaited by all: ordinary citizens, start-ups, SMEs, or all kinds of organisations" declared the rapporteur Pilar del Castillo (EPP, ES), during the debate before the vote.
Back to list