News
A framework for the partnership for the structural funds
January 2014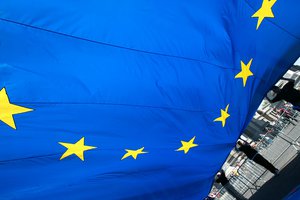 On 7 January, the European Commission adopted a code of conduct providing a framework for partnership in the management of the European regional policy with regional and local authorities, economic and social partners and the other representatives of civil society.
The regulation adopted aims to improve dialogue with these various partners and their consultation and participation throughout the programming, implementation, monitoring and evaluation of projects funded by the European structural funds and investment funds. The ERDF, the ESF, the Cohesion Fund, the EAFRD and the EMFF are the funds involved.
As regards European territorial cooperation programmes, Member States may involve in the partnership:
European groupings of territorial cooperation operating in the respective cross-border or transnational programme area;
Authorities or bodies that are involved in the development or implementation of a macro-regional or sea-basin strategy in the programme area, including priority area coordinators for macro-regional strategies.
Back to list