News
In 2017 the MOT is celebrating its 20th anniversary!
February 2016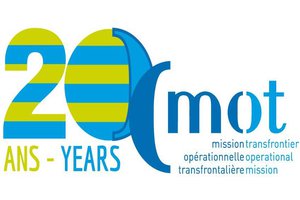 On the occasion of its 20th anniversary, the MOT will be holding a large European conference, in partnership with the Committee of the Regions, in Brussels from 30 November to 1 December. The goal will be to take stock of the last 20 years of cooperation, to show the ground covered and the progress made in the service of cross-border territories, but also to debate persisting obstacles and the solutions to implement, particularly in the context of an ambitious European policy post-2020.
A working group has been established for exchanges within the MOT network on all these questions, to decide on a format for the event, and to develop a MOT position paper.
More info soon.
Back to list