News
The Public Procurement Directive
February 2014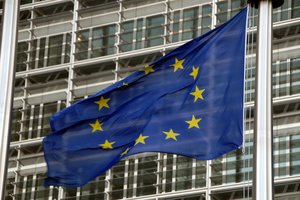 On 15 January 2014, the European Parliament adopted on its first reading the proposal for a directive on public procurement, thus opening up interesting scope for cross-border cooperation.
The proposed directive will then be referred to the Council. One provision (Article 38) provides for the possibility for contracting authorities from several Member States to carry out joint procurement. In concrete terms, there are three possibilities:
to use a central purchasing body located in one of the countries;
to sign an agreement that determines the rules and then to carry out a joint public procurement procedure;
if the different structures are members of a cross-border entity, this entity can carry out procurement on behalf of its members.
Photo: Union européenne, 2014
Back to list